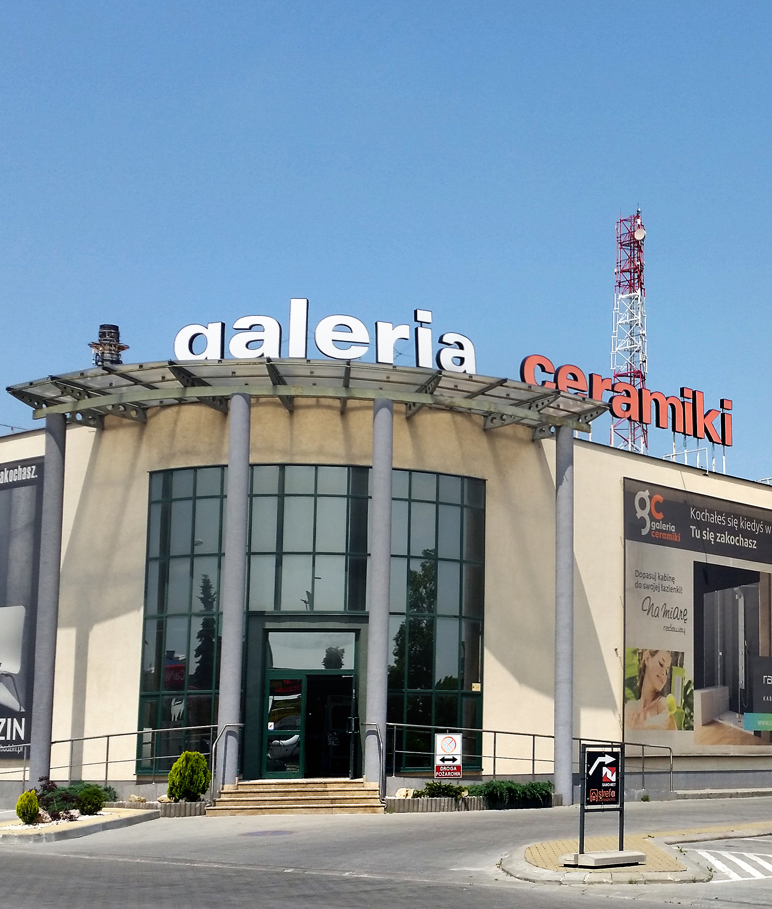 From the beginning, we mainly deal with comprehensive wholesale and retail of building and finishing materials , handling construction projects. Recently, we have expanded our business to wholesale and retail of protective and safety clothing, fertilizers and food industry products.
Presently, we supply comprehensively more than 200 wholesalers of building materials and construction companies in the materials such as aerated white and gray ceramic brick, silica brick, clinker brick, roofing, hydrated lime, cement, roofing felt, mesh facade, mineral wool, polystyrene, cardboard – gypsum.
Merkanta is offering finishing materials such as ceramic tiles, sanitary ceramics, fittings, bathroom furniture, bathroom lighting, bathroom accessories, adhesives, paint. We maintain high positions in terms of the amount of materials received from manufacturers.
We cooperate with investors and developers, providing comprehensive supply for the investments for both individual clients as well as housing estates, hotels, public buildings and shopping centers. Merkanta company is growing rapidly and trying to expand their trade offer introducing more and more products.